The secret of perfectly smooth and nourished skin
The Velvetic hair removal preparations are created under the supervision of specialists that ensure the highest quality of all ingredients and the efficiency in removing unnecessary hair.
With Velvetic, epilation and care
go hand in hand
Natural soothing, moisturizing and regenerative ingredients prevent the skin from getting irritated –
on the contrary, it becomes nourished and silky smooth.
Advantages of waxes

Velvetic wax patches remove unwanted hair quickly,
gently and thoroughly. They are very easy to use –
you just stick them to your skin and quickly peel them off,
and any unwanted hair disappears in no time!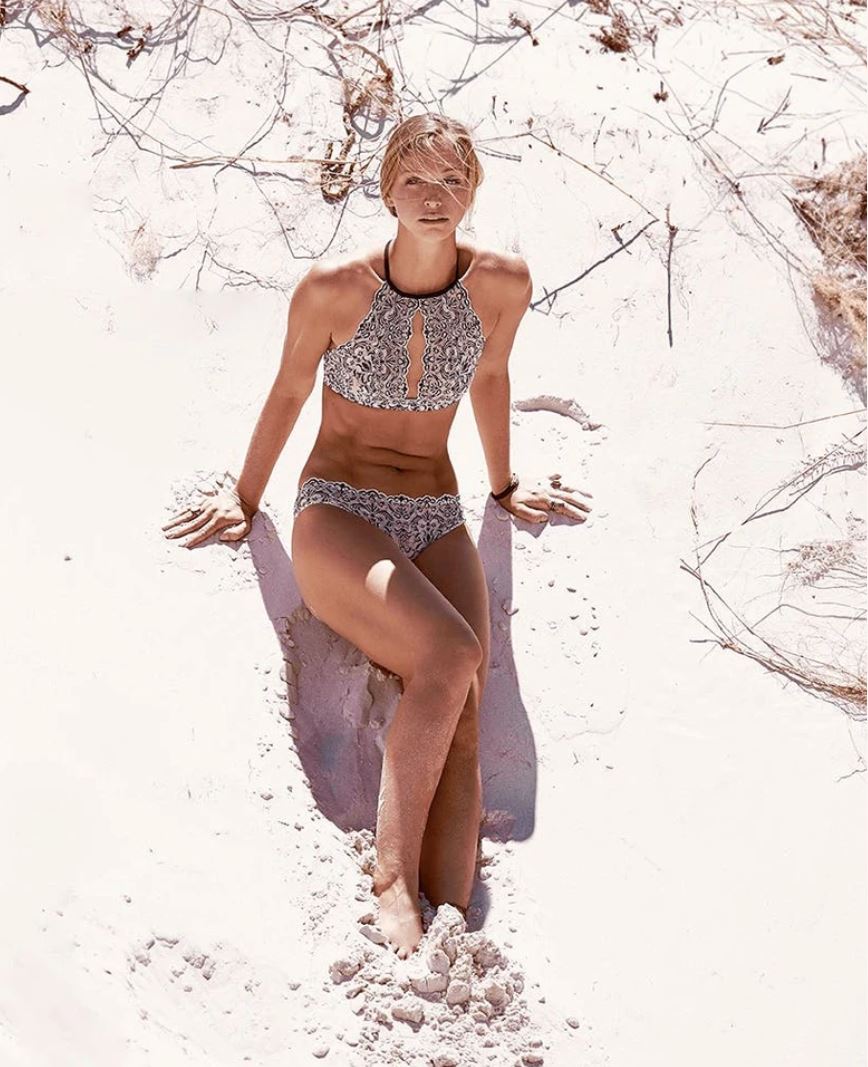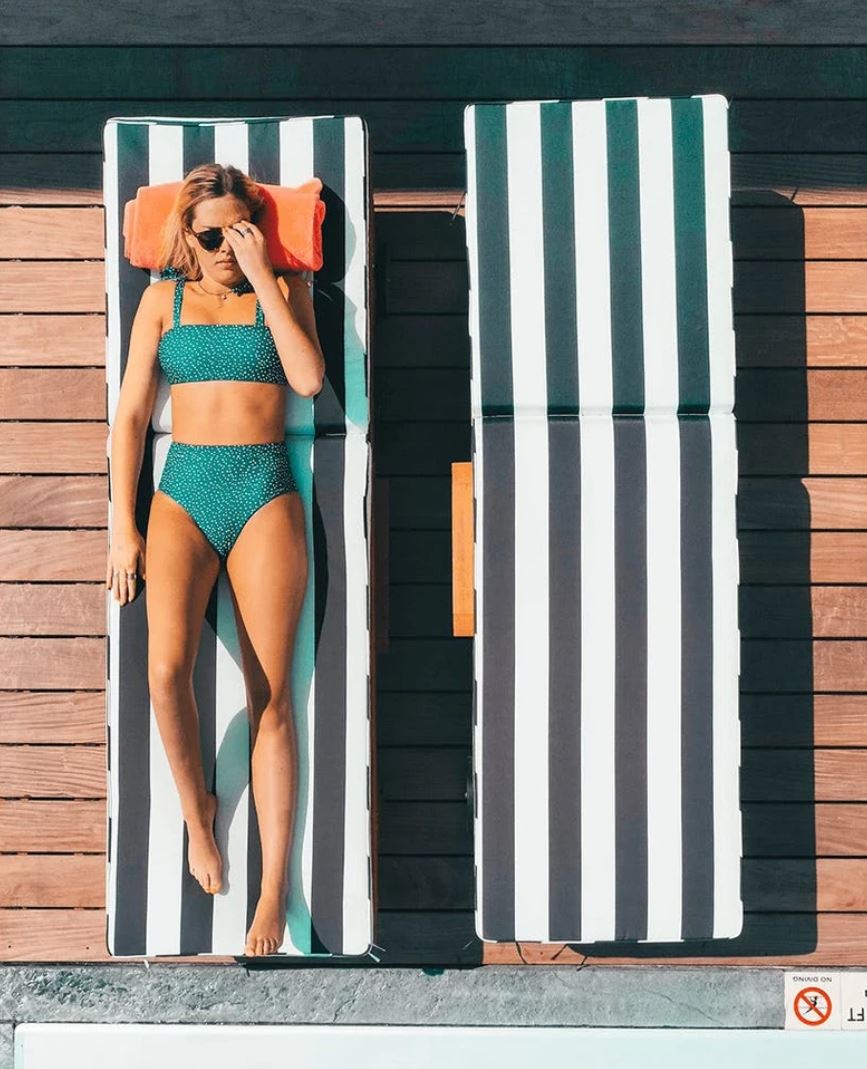 Advantages of creams

A very thorough and, above all, completely painless form of epilation.
You enjoy perfectly smooth skin after just 3-5 minutes from application!
The nurturing ingredients soothe and moisturize the epidermis.