Discover the perfect smoothness
The high-quality Velvetic hair removal products are designed for the epilation of various parts of the body,
including those with an epidermis which is delicate and prone to irritation.
A combination of gentleness and efficiency
The active substances in the Velvetic preparations simultaneously soothe irritations, nurture your skin and efficiently remove hair.
Choose your own path to smooth legs
Cream, or maybe wax and patches?
Choose the leg epilation method that is best for you from a wide range
of the Velvetic hair removal products.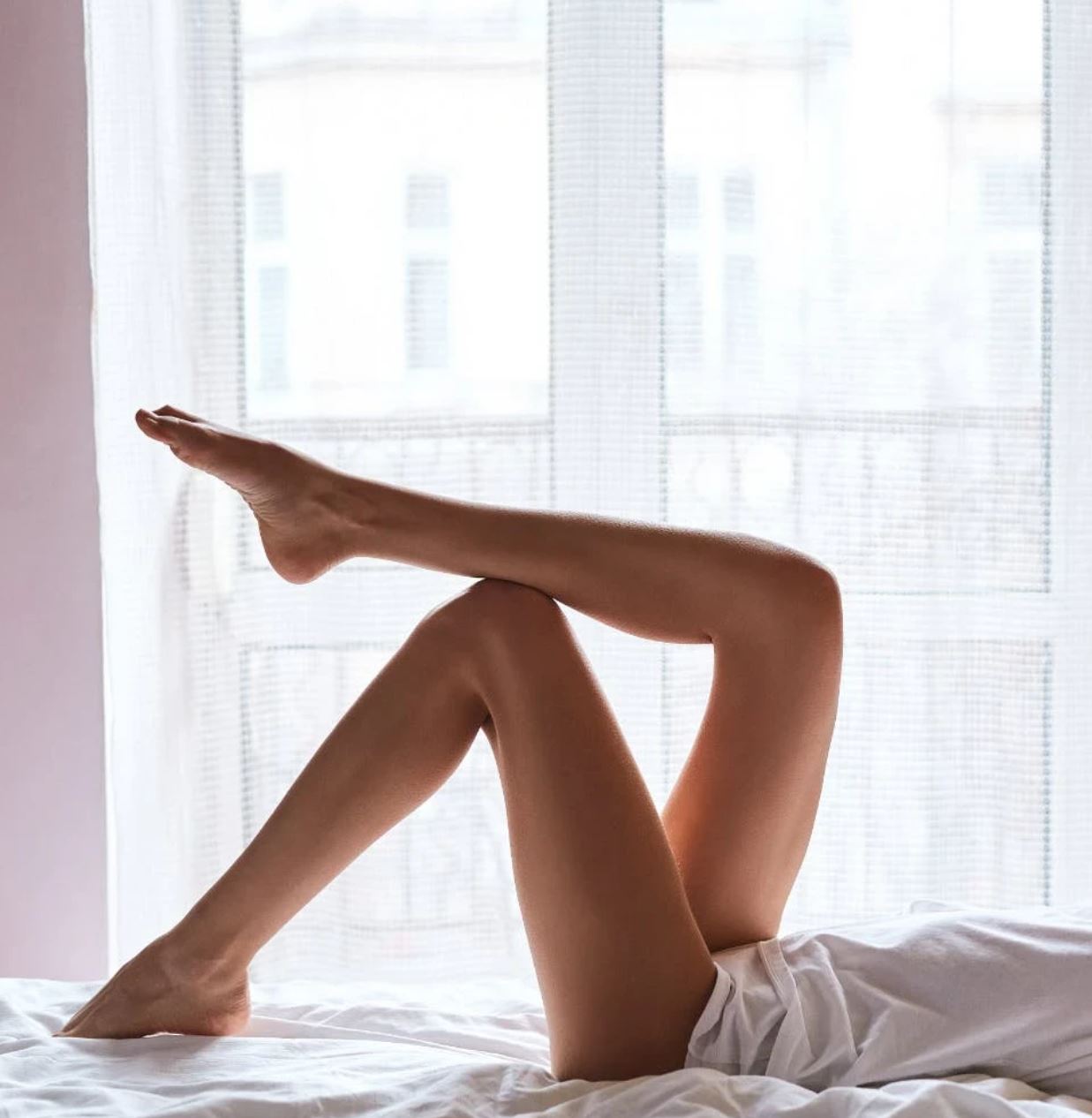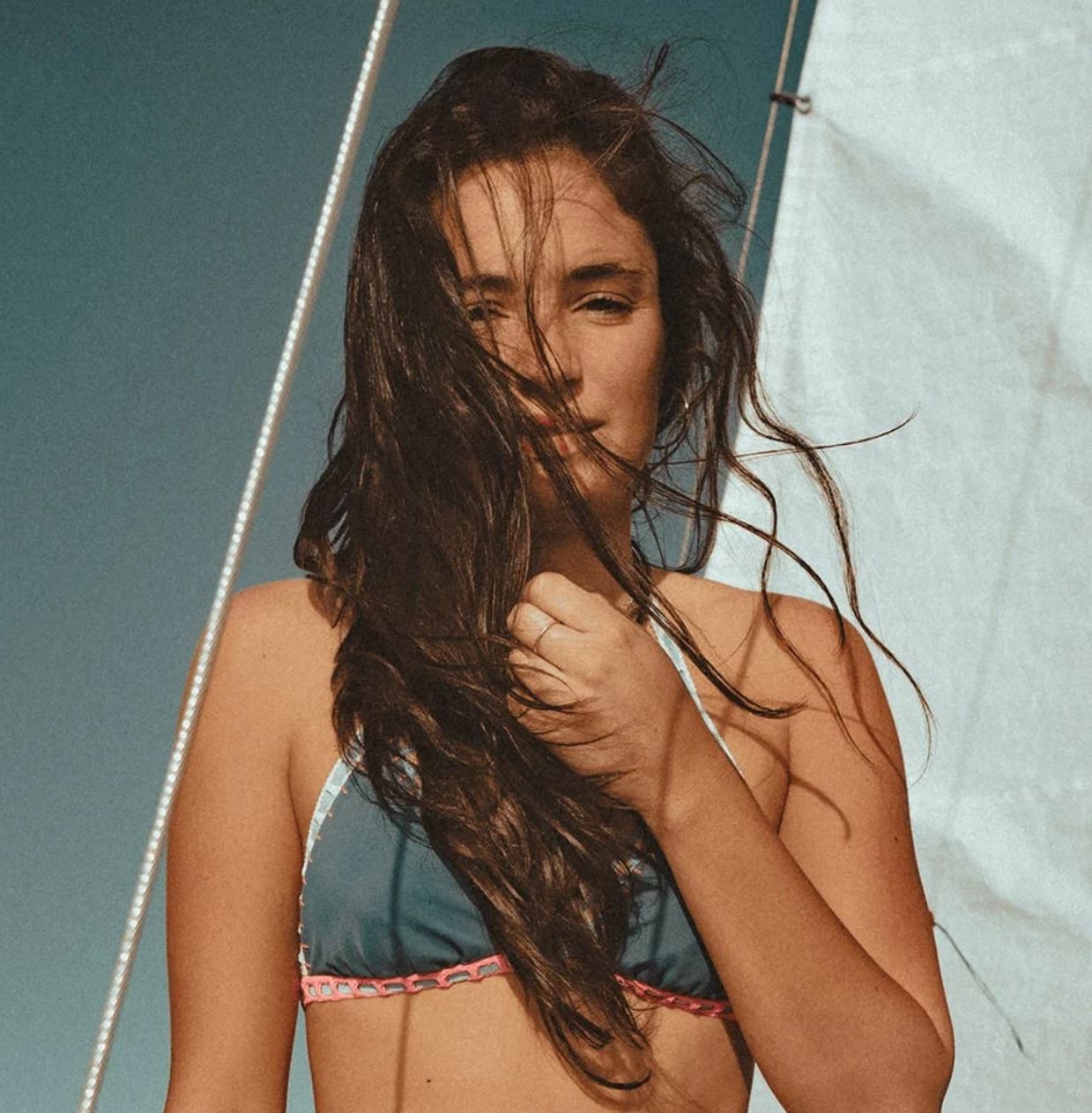 GENTLE FACIAL HAIR REMOVAL
Delicate and efficient removal of facial hair
Products in this category take care of the sensitive skin of the face,
and at the same time efficiently and quickly remove unwanted hair.