One move to smoothness
An advanced hypoallergenic wax formula without resins, fragrances and pigments. The beauty salon quality wax is extremely delicate for the skin. As many as 48 individual applications included! New patches remove unwanted hair quickly, gently and carefully. Your skin will stay smooth for up to 8 weeks.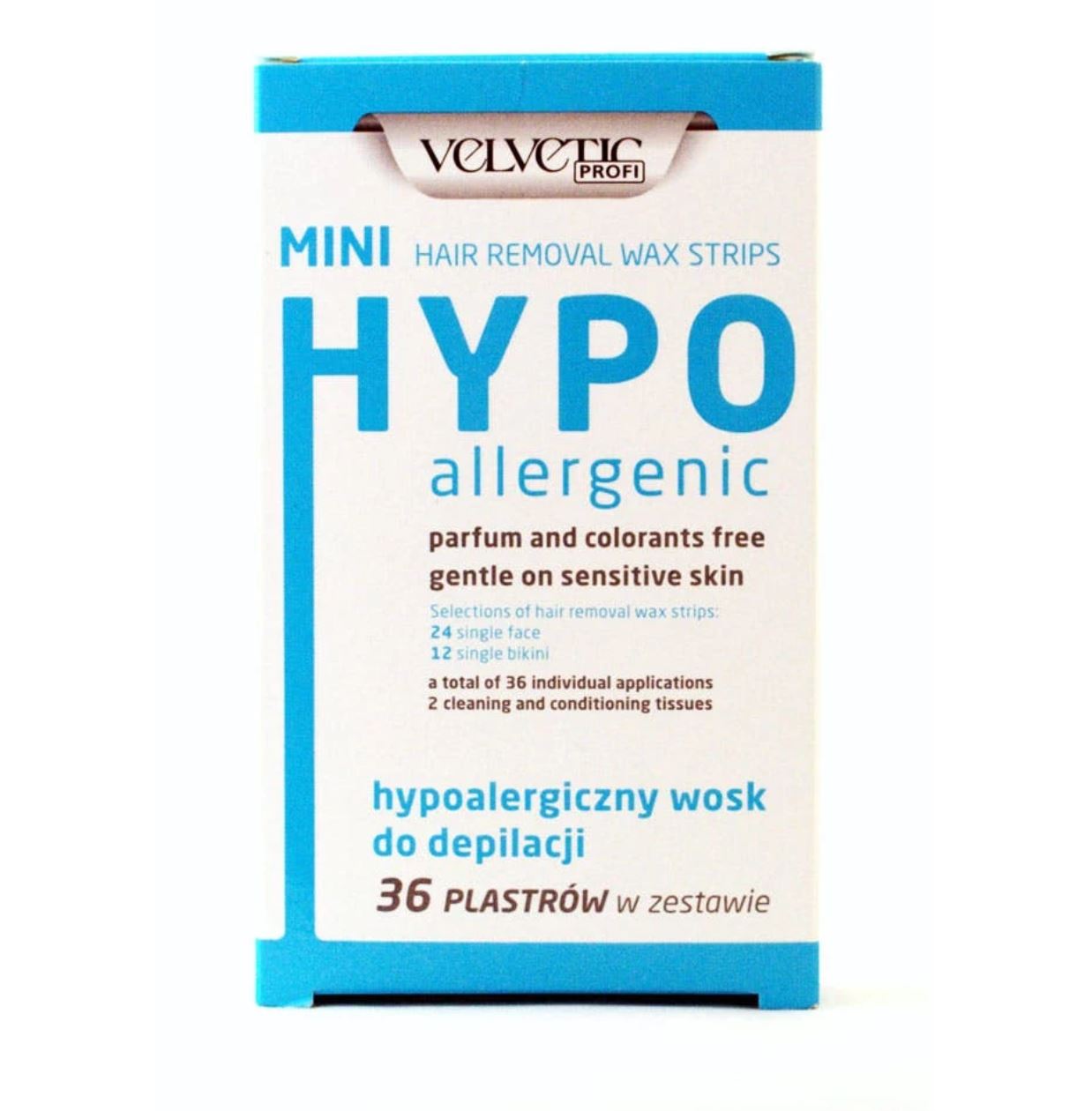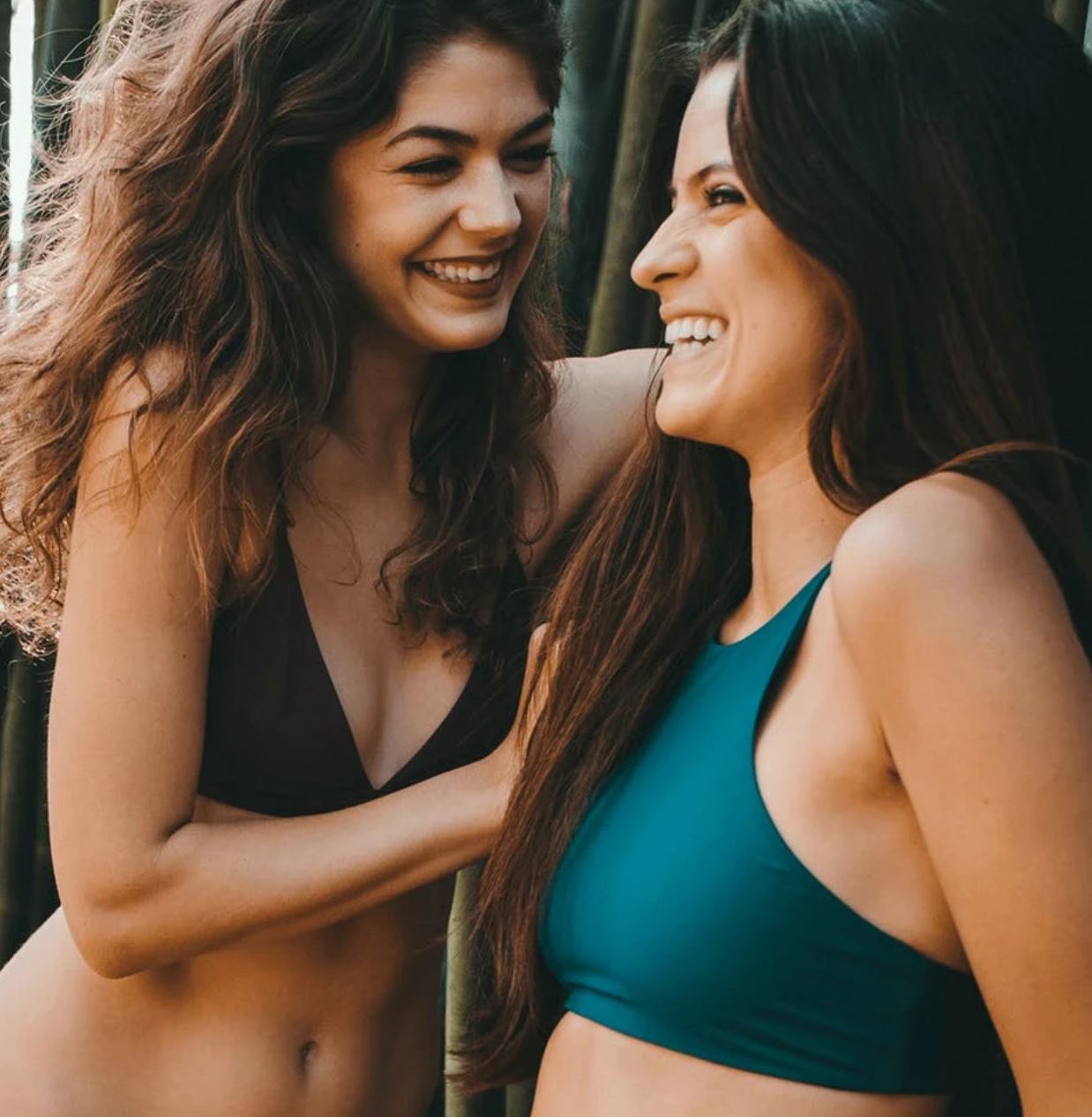 Pure wax
The hypoallergenic wax without resins, fragrances and pigments prevents epilation from irritating the epidermis and causing an allergic reaction, even on sensitive skin.
Products that may interest you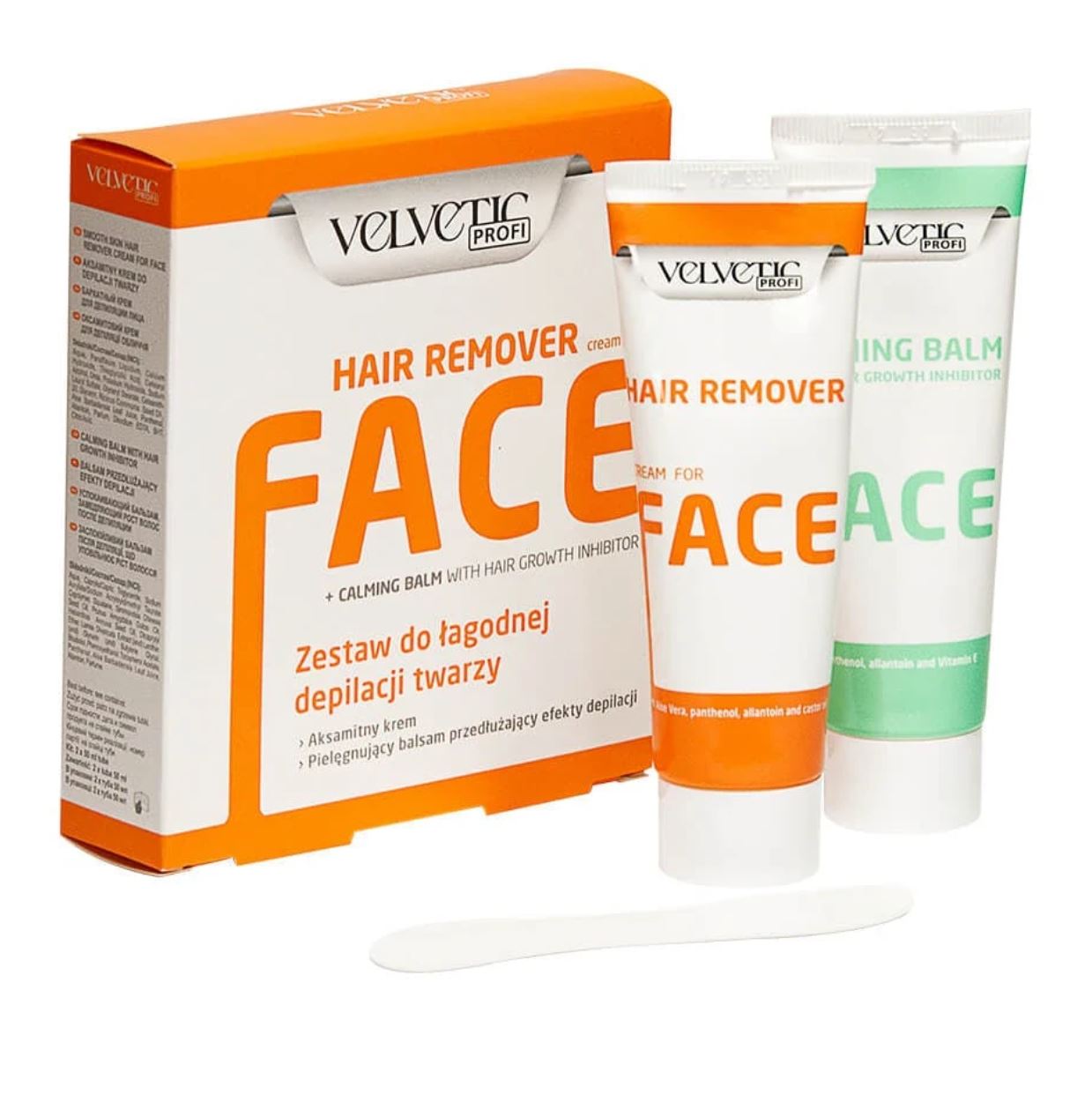 Profi Gentle facial hair removal
On the one hand, the hair is efficiently removed, and on the other, the skin of the face is protected, moisturized and nourished, even in the most sensitive areas. Intensively regenerating ingredients, such as aloe, allantoin and panthenol, accelerate the healing of irritation and nurture the epidermis.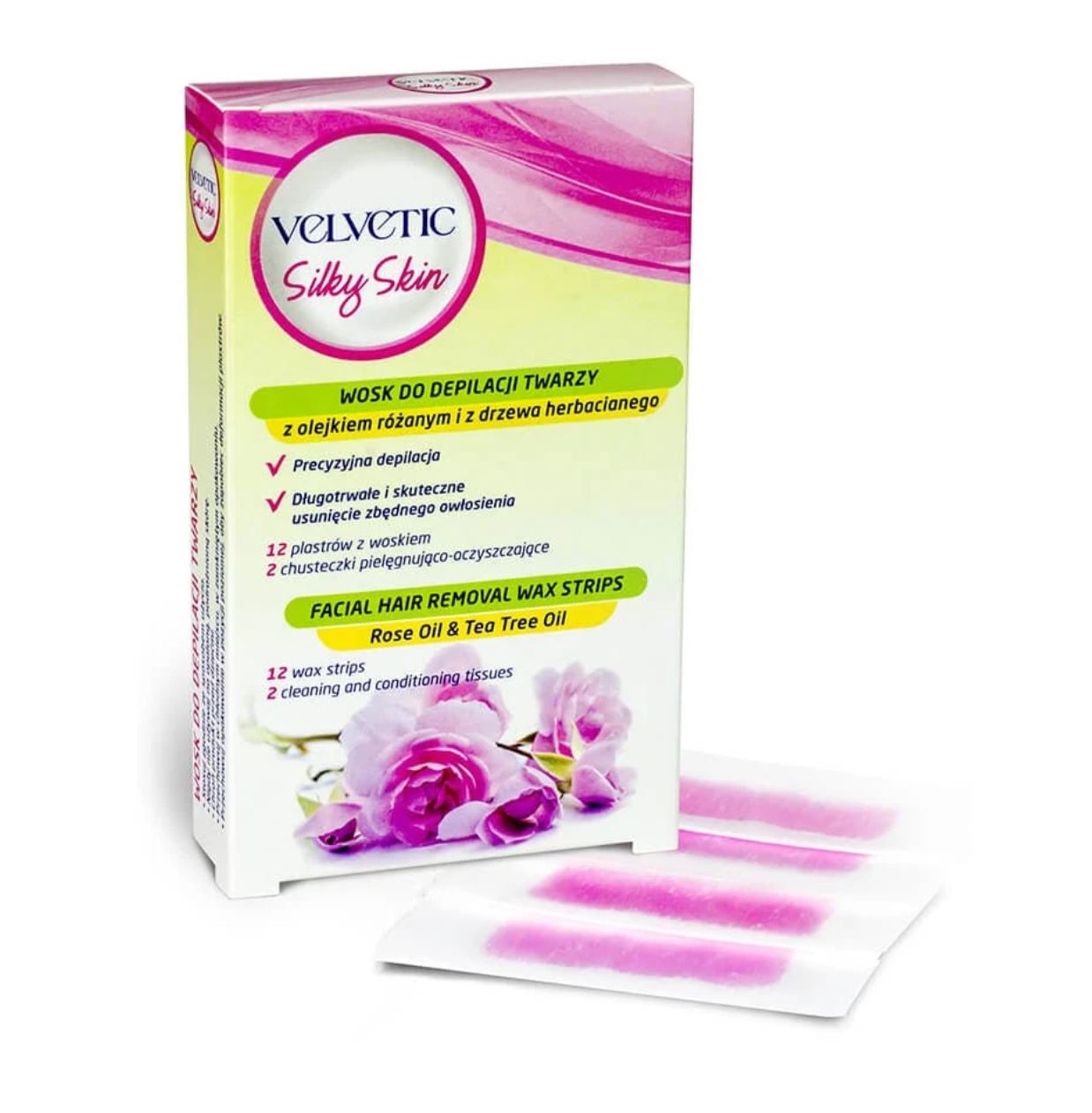 Silky Skin Rose wax for facial hair removal
Smooth facial skin without unwanted hair. The regenerative ingredients ensure an exceptionally gentle and delicate removal of unwanted facial hair. Enjoy an intensely moisturized and nourished epidermis without irritation and hair for longer!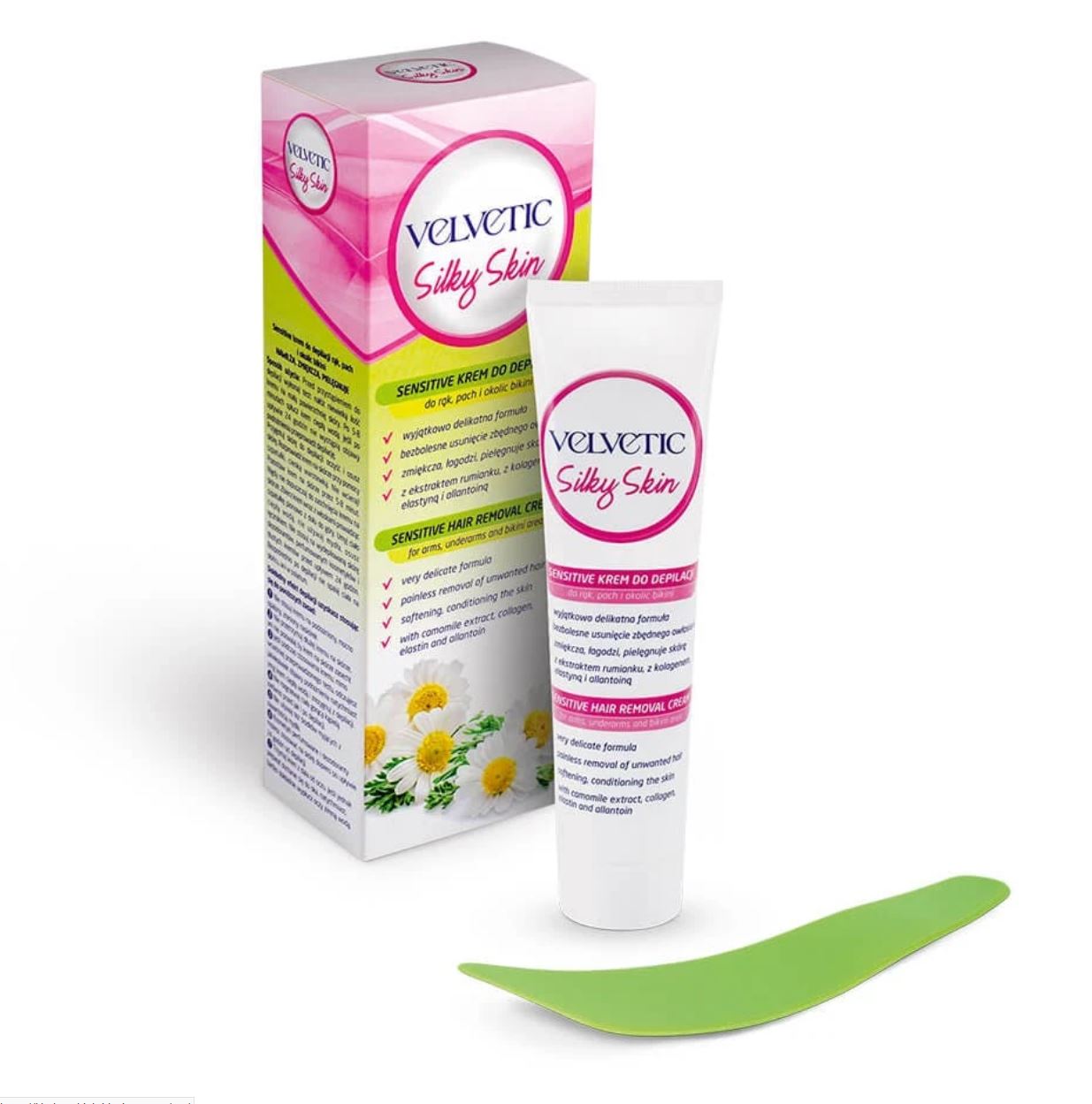 Unwanted hair is removed efficiently, and at the same time gently. The epidermis is moisturized and deeply nourished, with a delicate, floral fragrance. Chamomile extract with soothing properties protects the skin against irritation.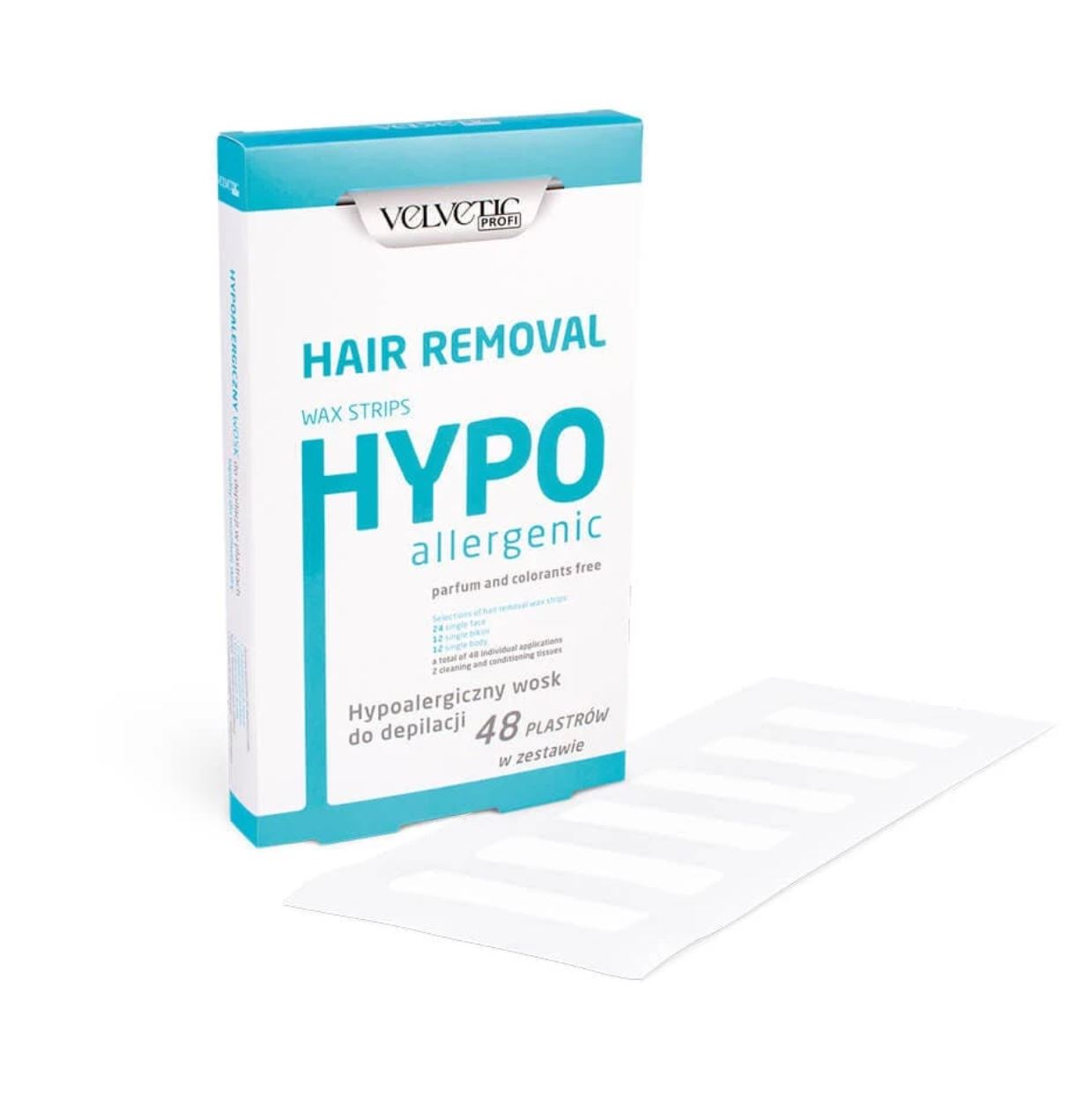 Mini Hypoallergenic wax patches for hair removal
Perfectly smooth skin without irritation. Simple, fast and precise epilation without the need to warm up the wax. Thanks to the mini patches, you will efficiently remove hair from the less accessible places on the face, armpits and the bikini line.