Patches tailored to your needs
An advanced hypoallergenic wax formula without resins, fragrances and pigments. The beauty salon quality wax is extremely delicate for the skin. As many as 36 individual applications included! New patches remove unwanted hair quickly, gently and carefully. The small size of the patches allows you to reach the less accessible spots on the face and body.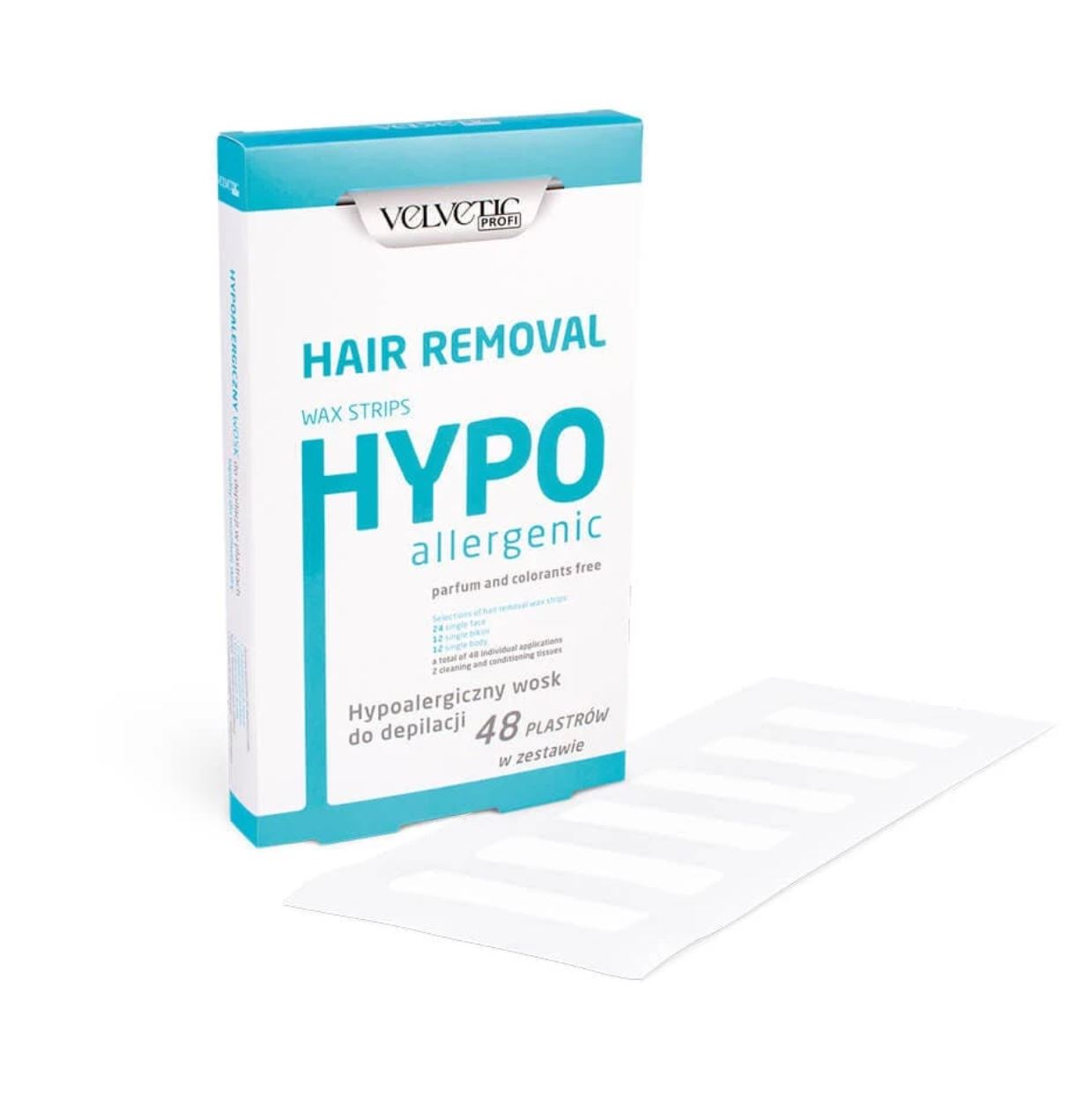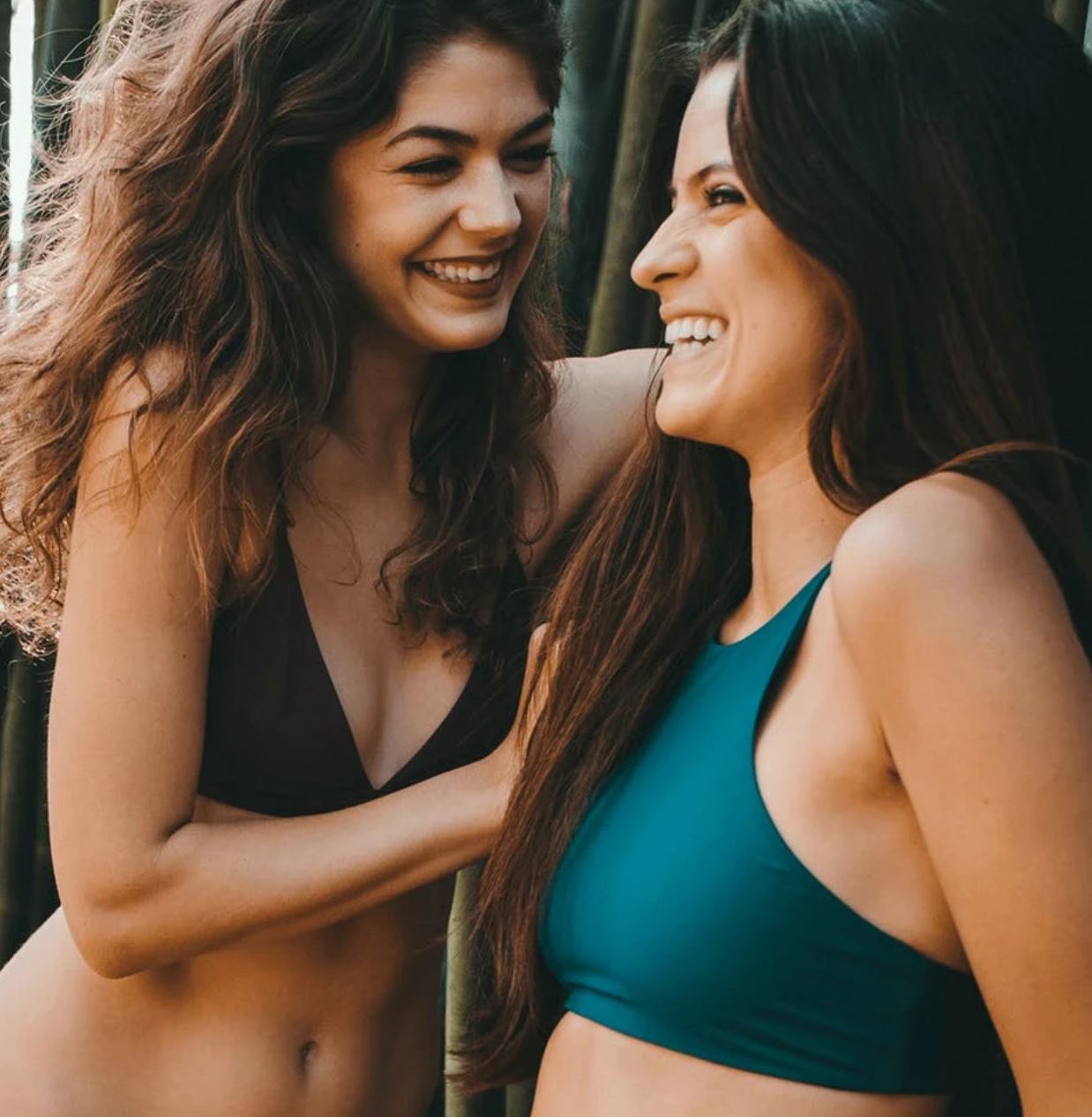 Smaller patches – better precision
Harder to reach places on the face and body require patches that are adapted to them. The mini-patches were created with these places in mind.
Products that may interest you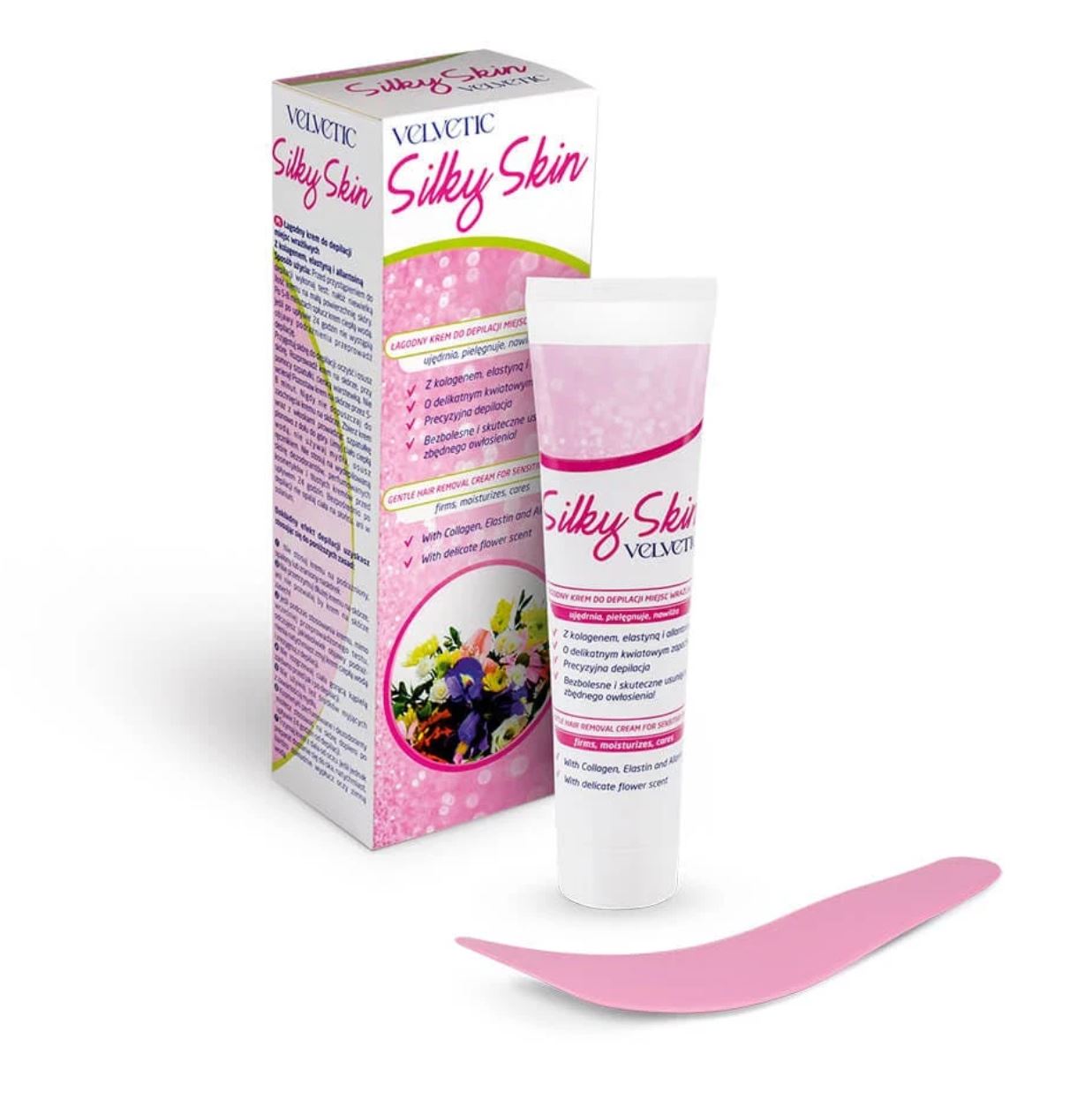 Sensually smooth armpits and bikini line with moisturized and nourished epidermis. The skin is as smooth and soft as after a perfect peeling. Hair grows back more slowly and is softened.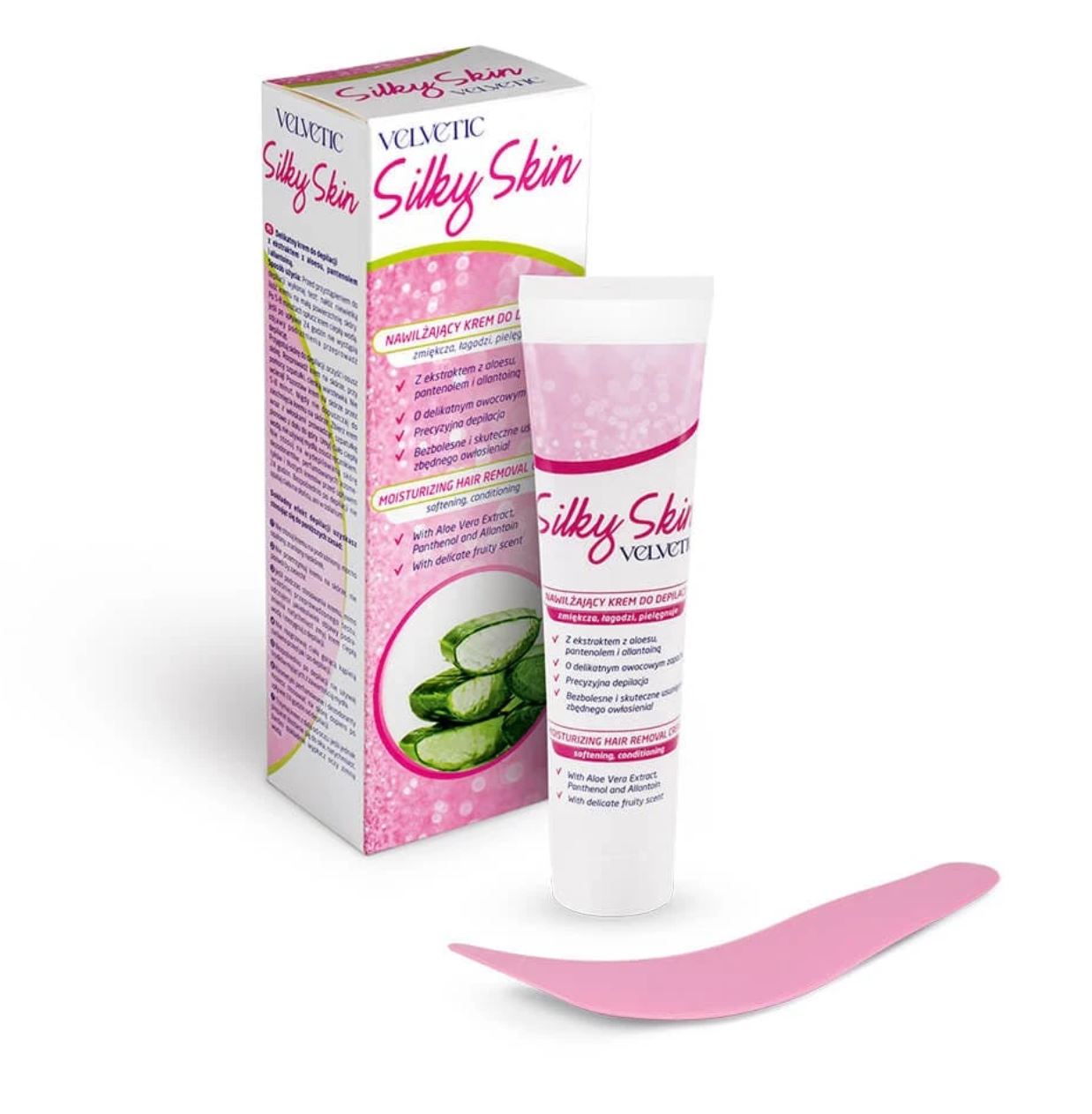 Silky Skin 18 Moisturizing cream
Silky smooth and healthy skin, which doesn't require using a balm after epilation thanks to the moisturizing and nourishing effect of the cream. Even the smallest unwanted hairs are removed precisely and painlessly.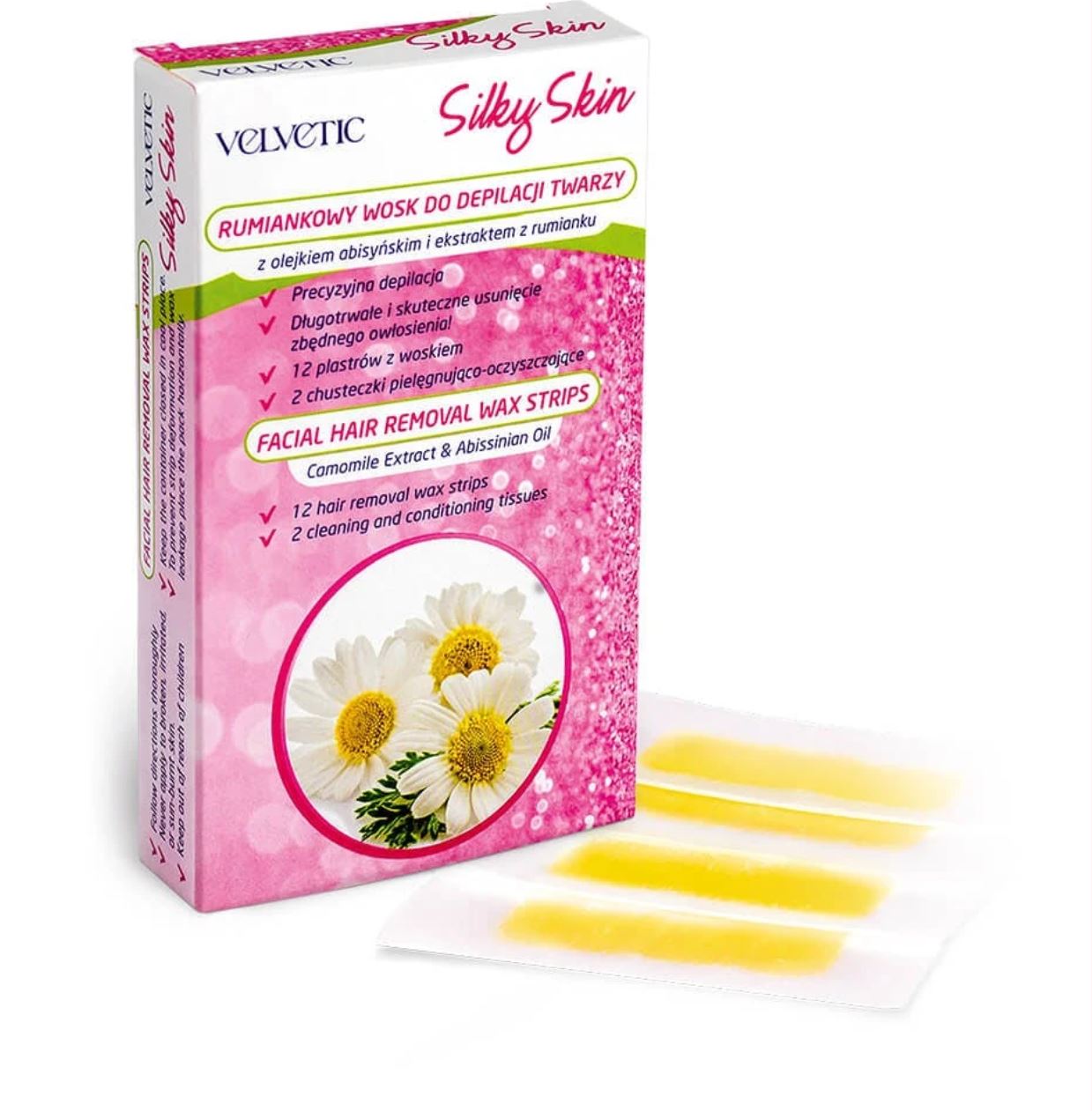 Silky Skin 18 Camomile wax for facial hair removal
Gentle and extremely thorough facial hair removal. Even the smallest hairs are removed, while new hair grows much slower and is definitely weaker. Each subsequent epilation using the patches is easier, and the skin remains smooth and velvety for a long time.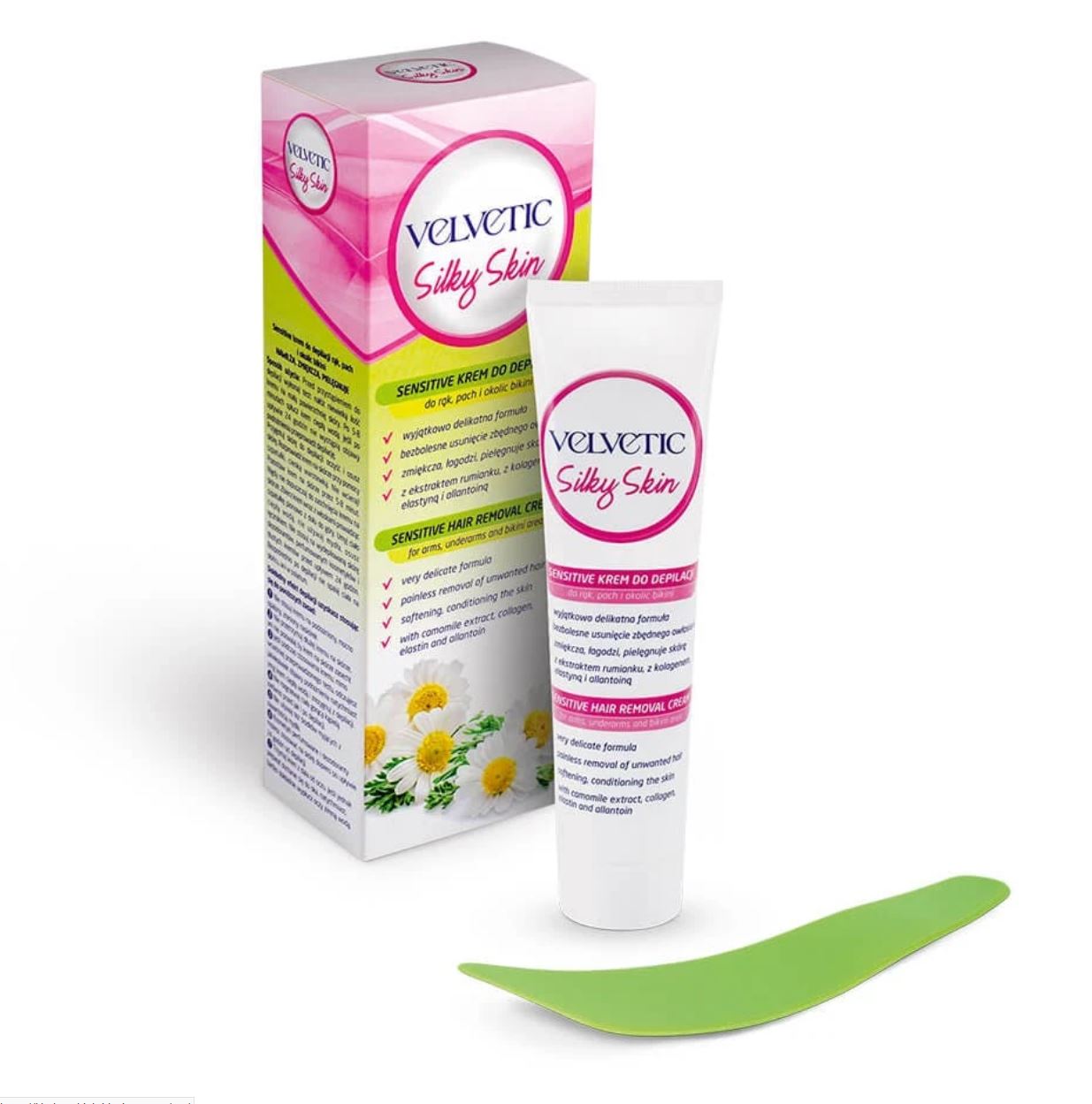 Unwanted hair is removed efficiently, and at the same time gently. The epidermis is moisturized and deeply nourished, with a delicate, floral fragrance. Chamomile extract with soothing properties protects the skin against irritation.