The pineapple epilation
The modern wax formula allows for extremely precise and efficient epilation. New hair grows back much more slowly and is definitely weaker. The time between subsequent wax epilation treatments extends even up to 6 weeks! Perfect for epilation of larger areas of the body such as the legs and the forearms, recommended for all skin types. Excellent for people who like fresh and natural aromas.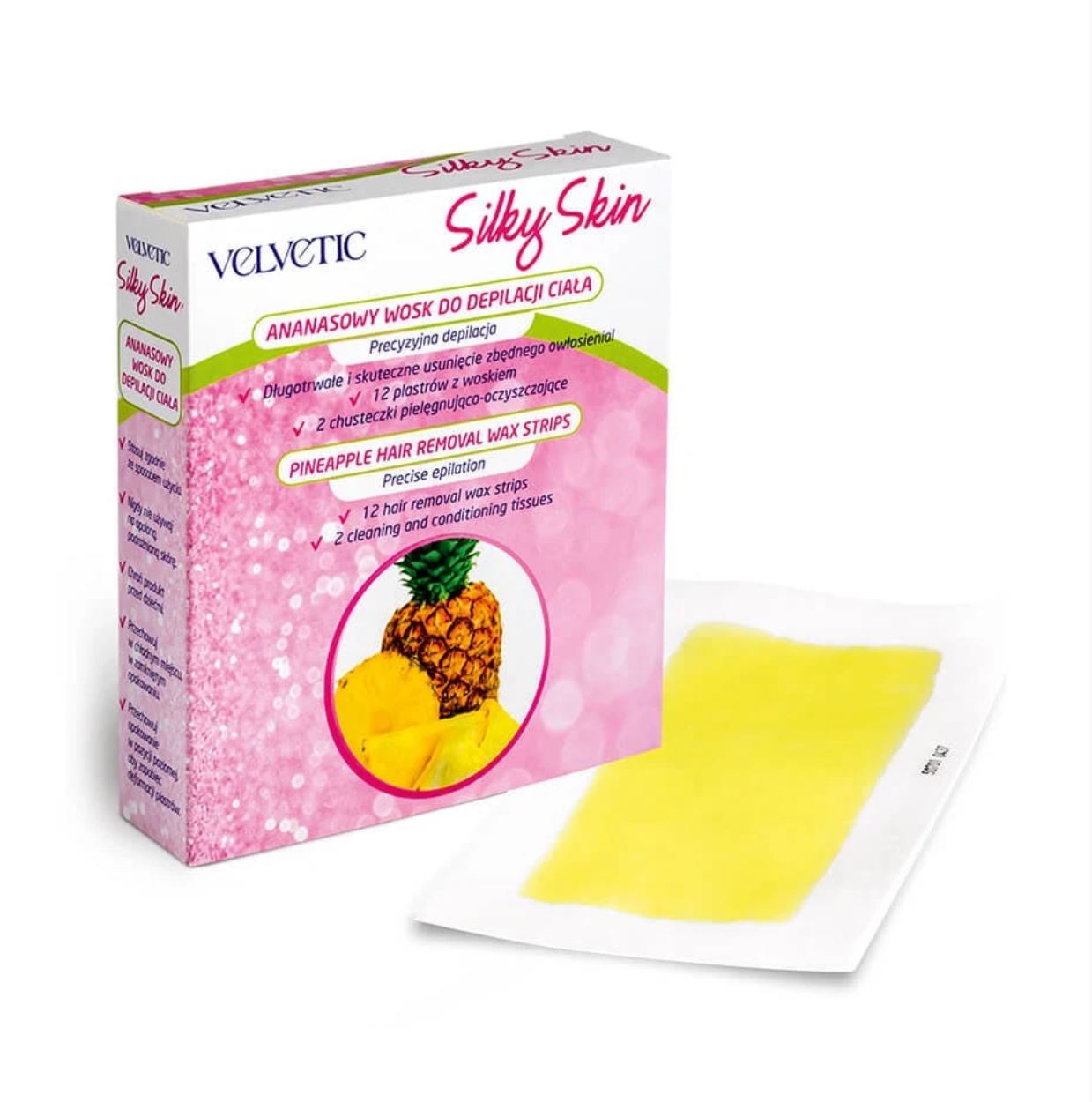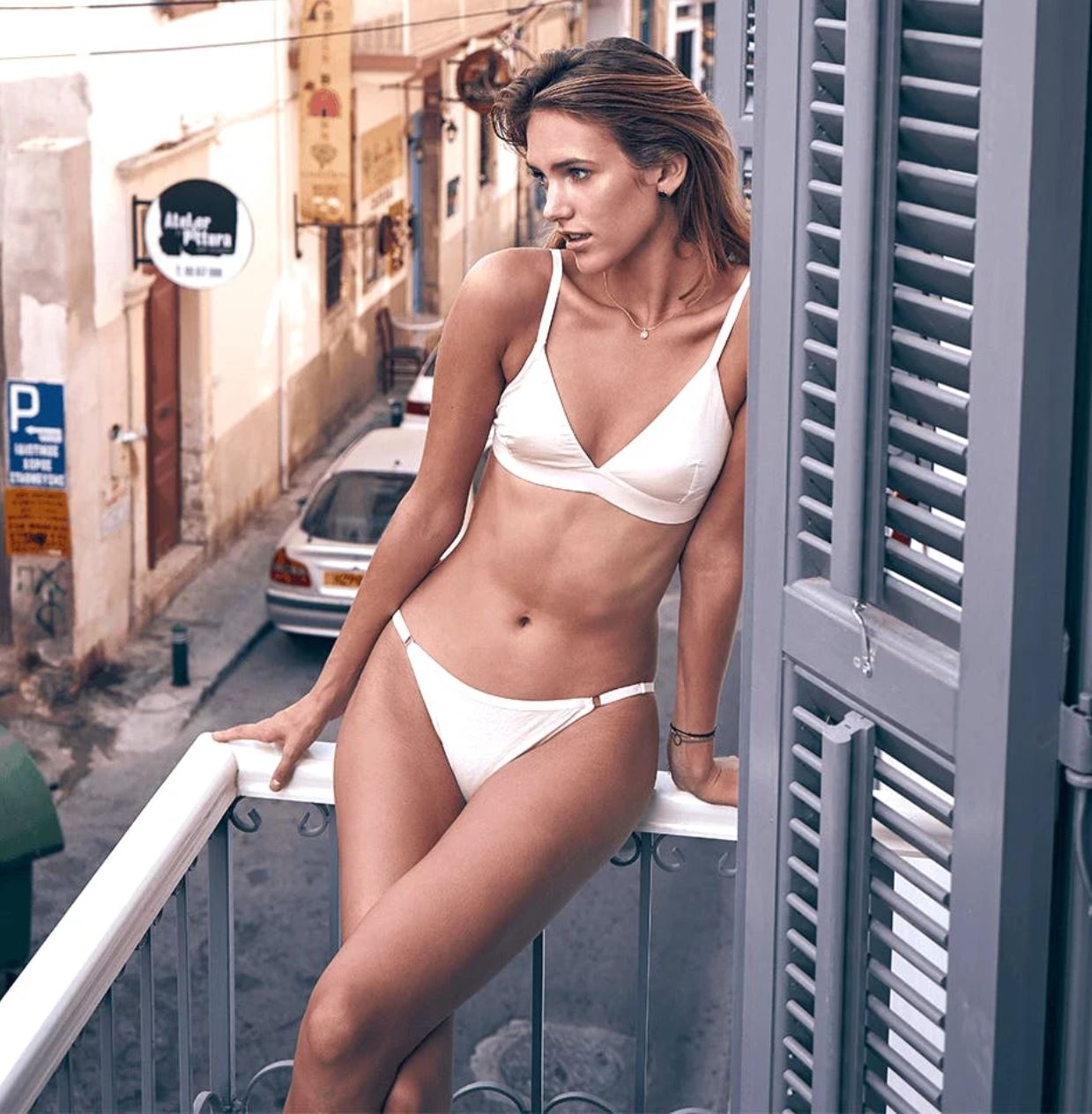 Efficiency all year round
The highest quality synthetic components of the wax ensure perfect product stability in all seasons, especially in the summer. The natural pineapple aroma brings you to a state of relaxation.
Products that may interest you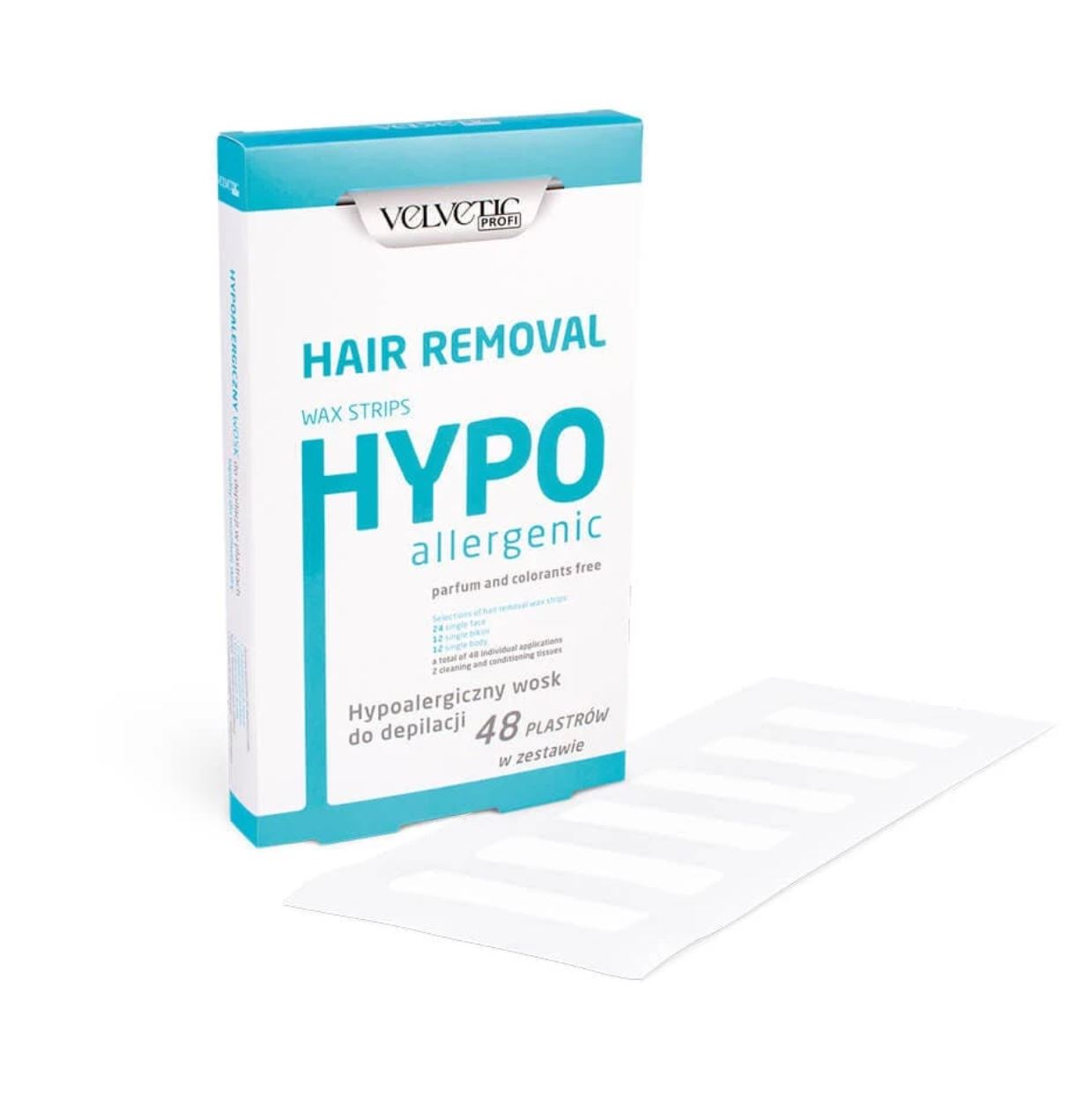 Mini Hypoallergenic wax patches for hair removal
Perfectly smooth skin without irritation. Simple, fast and precise epilation without the need to warm up the wax. Thanks to the mini patches, you will efficiently remove hair from the less accessible places on the face, armpits and the bikini line.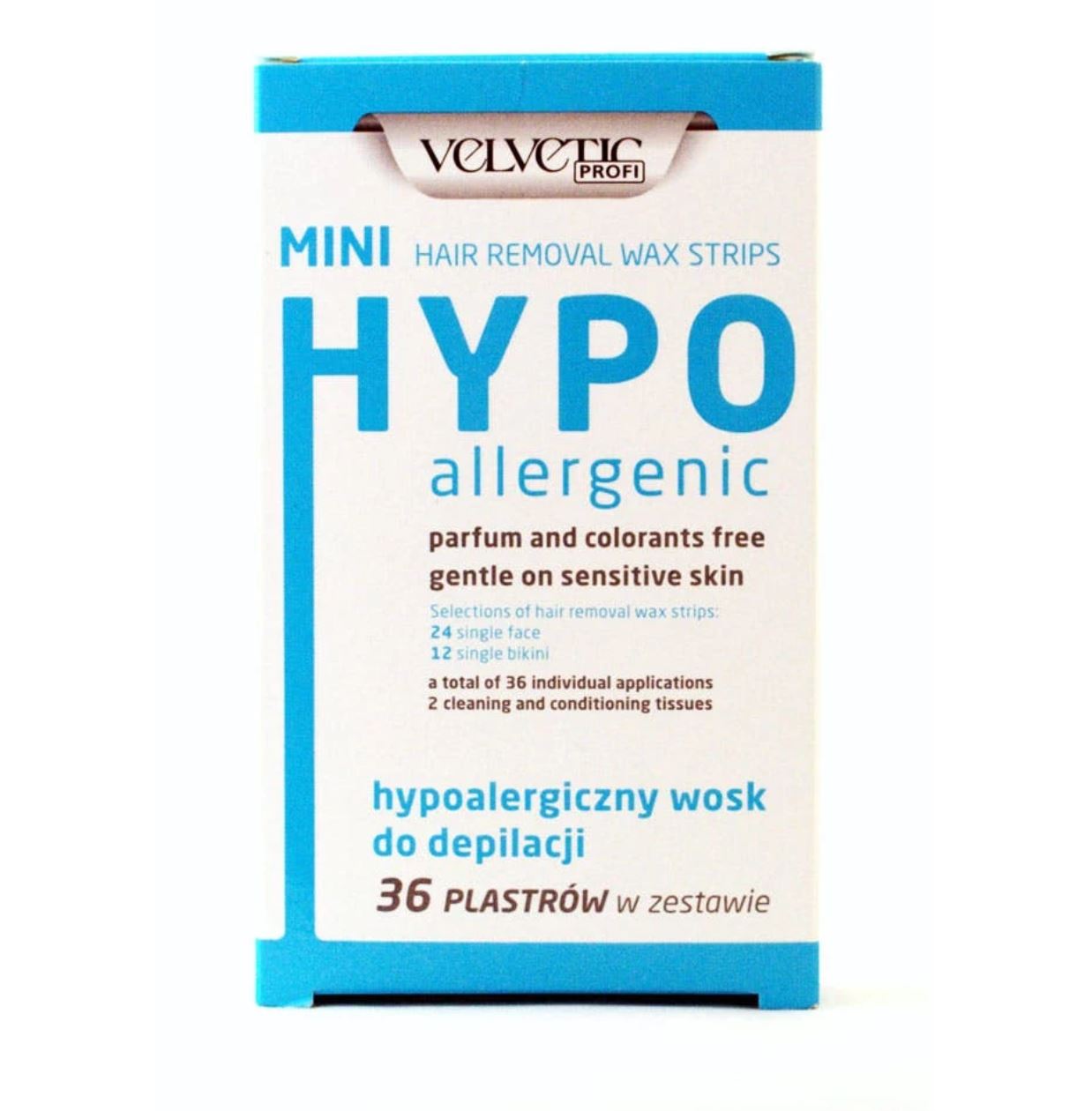 Hypoallergenic wax for body hair removal
Unwanted hair gets removed quickly, gently and precisely. Smooth skin for up to 8 weeks. New hair grows back weaker and thinner, and therefore it's less visible and doesn't have a tendency to overgrow.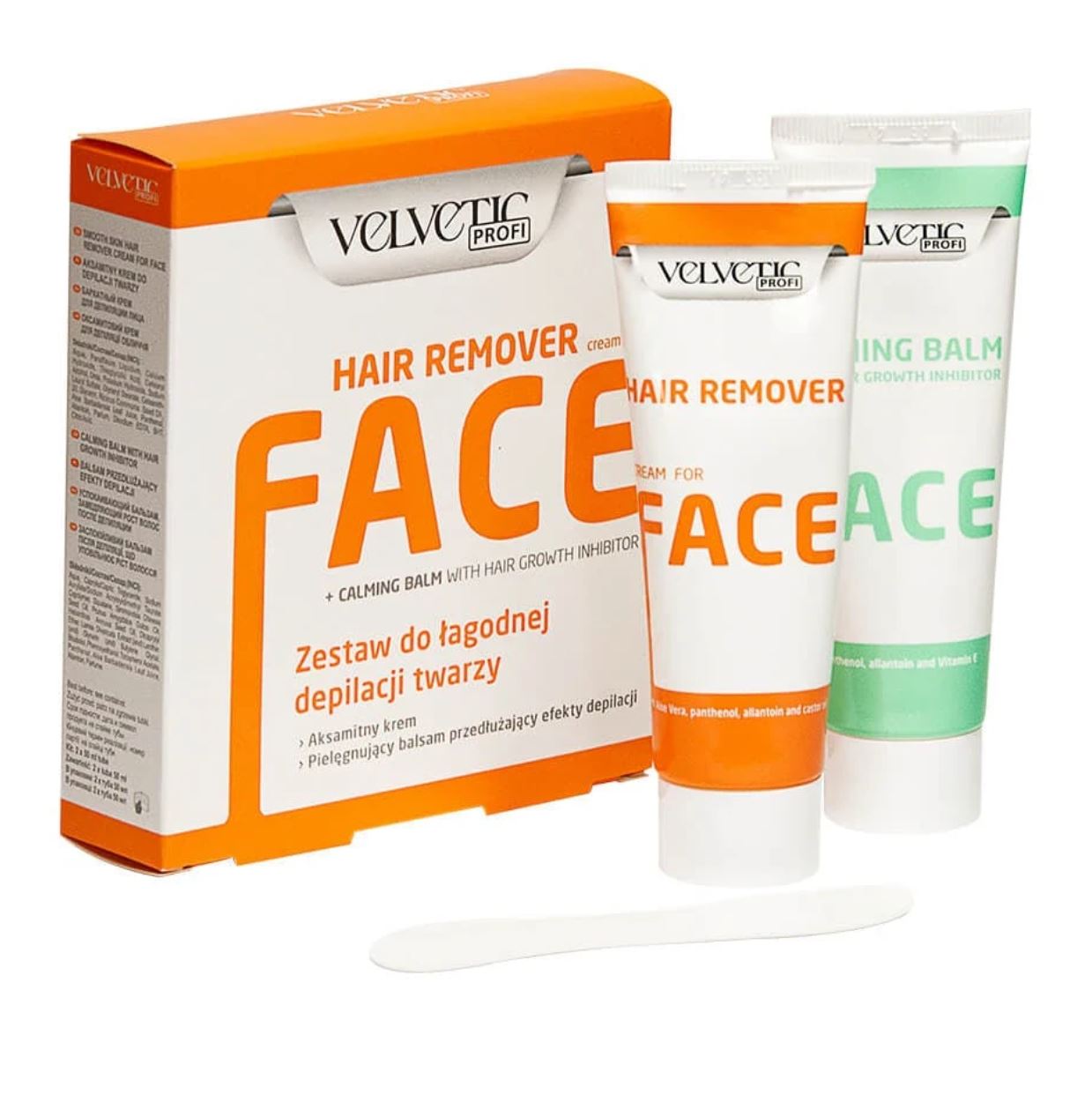 Profi Gentle facial hair removal
On the one hand, the hair is efficiently removed, and on the other, the skin of the face is protected, moisturized and nourished, even in the most sensitive areas. Intensively regenerating ingredients, such as aloe, allantoin and panthenol, accelerate the healing of irritation and nurture the epidermis.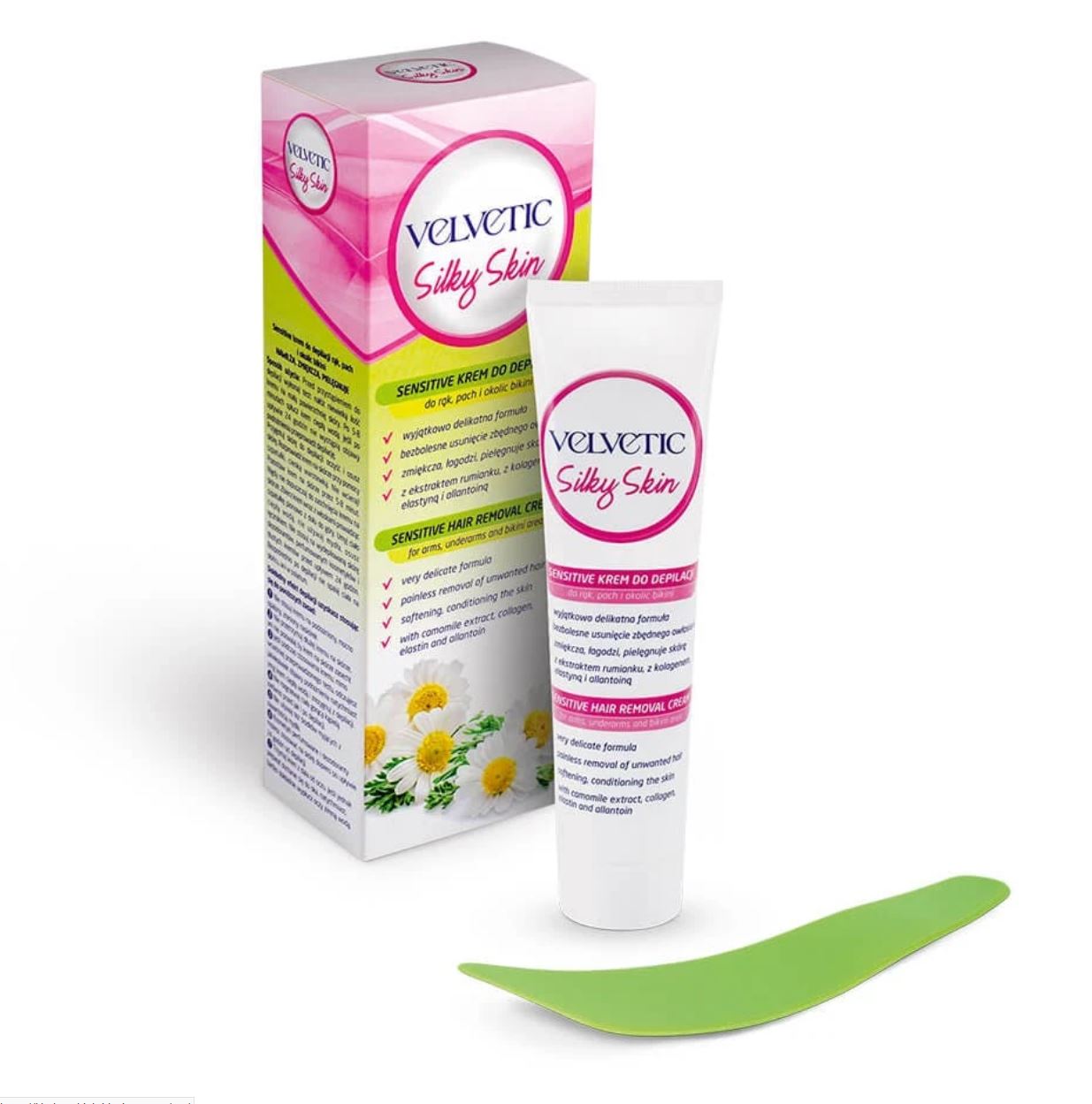 Unwanted hair is removed efficiently, and at the same time gently. The epidermis is moisturized and deeply nourished, with a delicate, floral fragrance. Chamomile extract with soothing properties protects the skin against irritation.