No unnecessary hair for longer
100% vegan formula, enriched with a complex of ingredients that delay hair regrowth. Intensively cares for the skin, moisturizes and soothes irritations. The unique coconut scent makes the application more pleasant.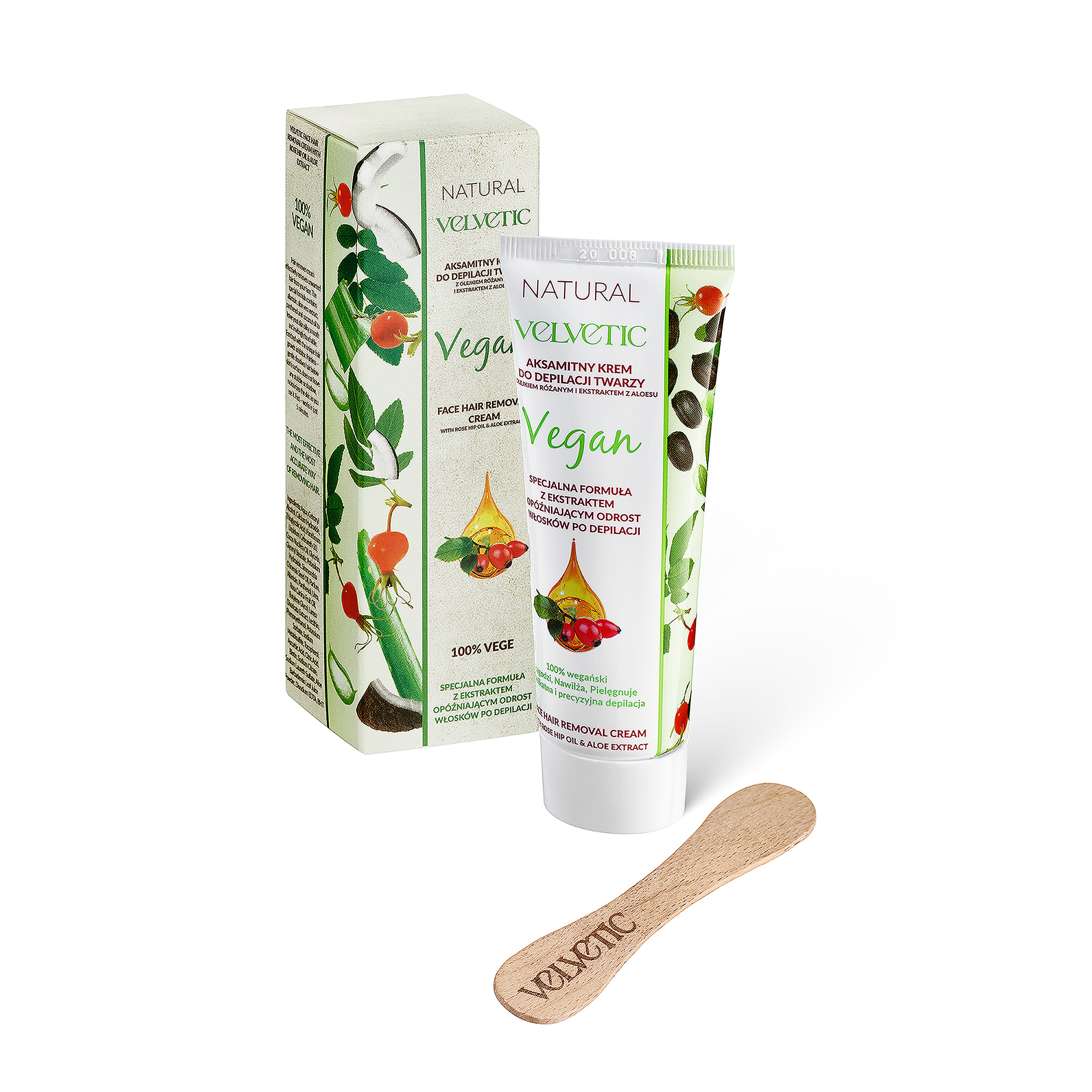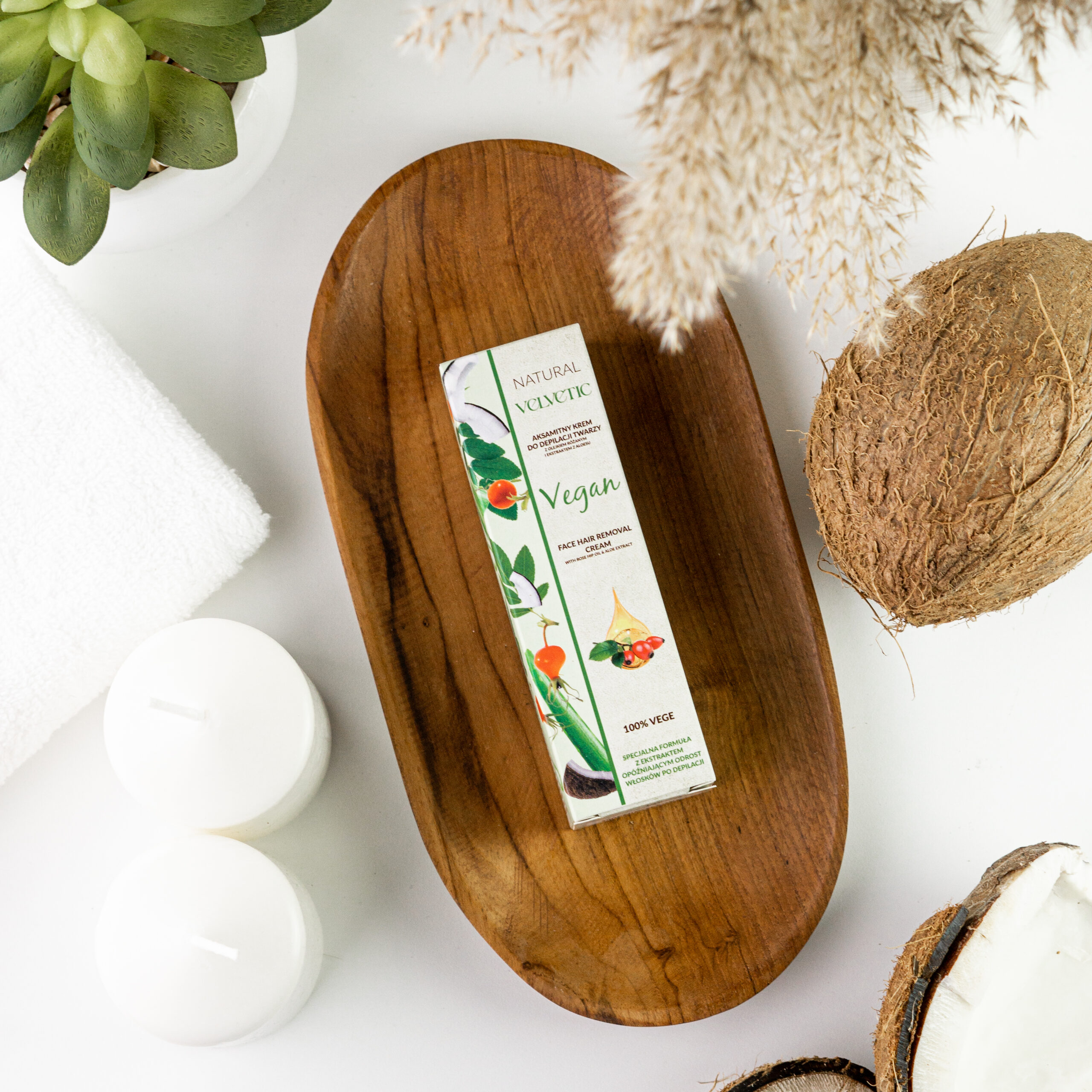 Moisturizes and soothes
Aloe extract, panthenol and rosehip oil keep the skin moisturized and prevent irritation. The complex, based on natural plant ingredients, delays the regrowth of hairs to enjoy smooth skin for longer.
Products that may interest you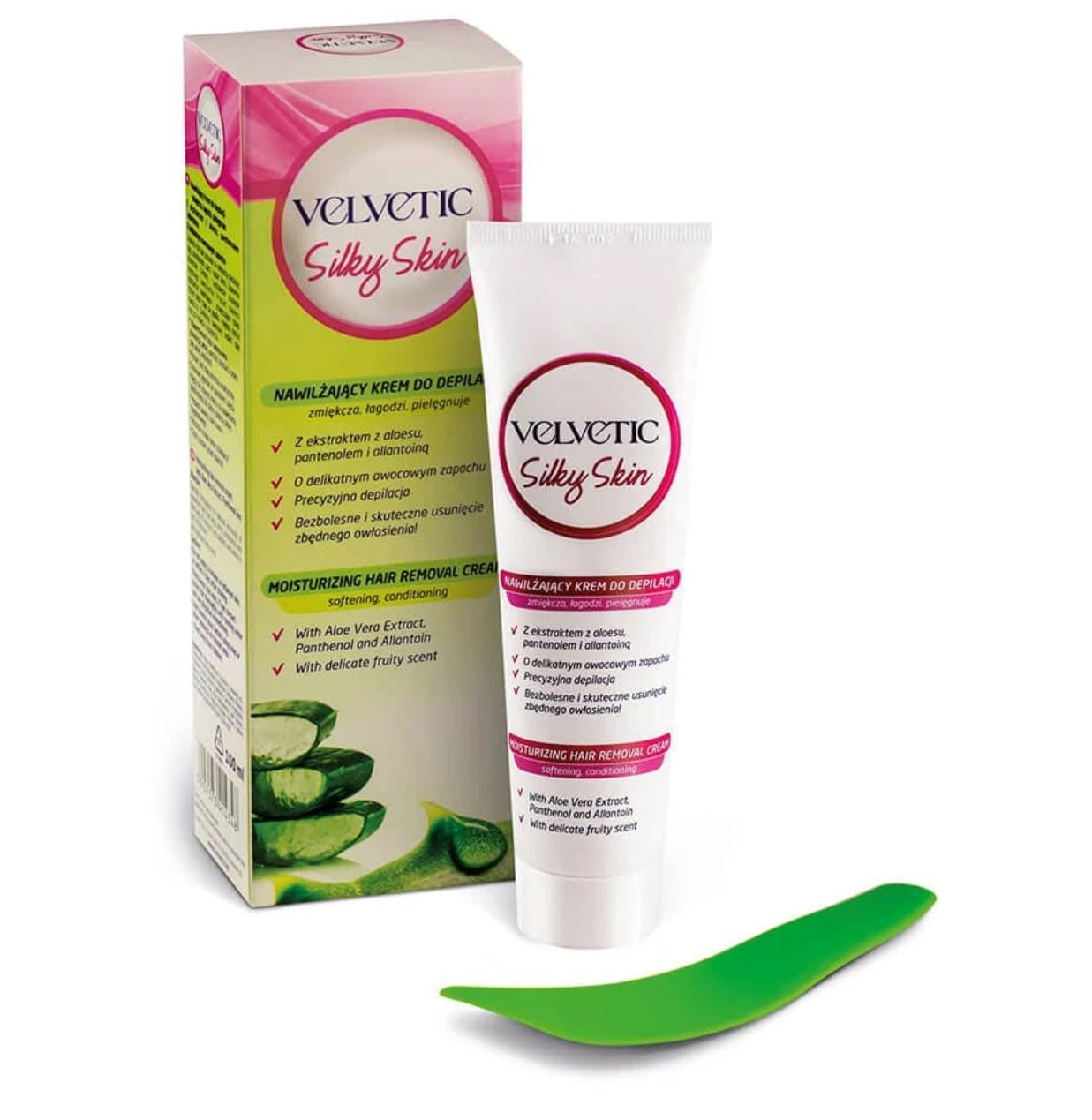 Unwanted hair is removed efficiently, and at the same time gently. The epidermis is moisturized and deeply nourished, with a delicate, floral fragrance. Chamomile extract with soothing properties protects the skin against irritation.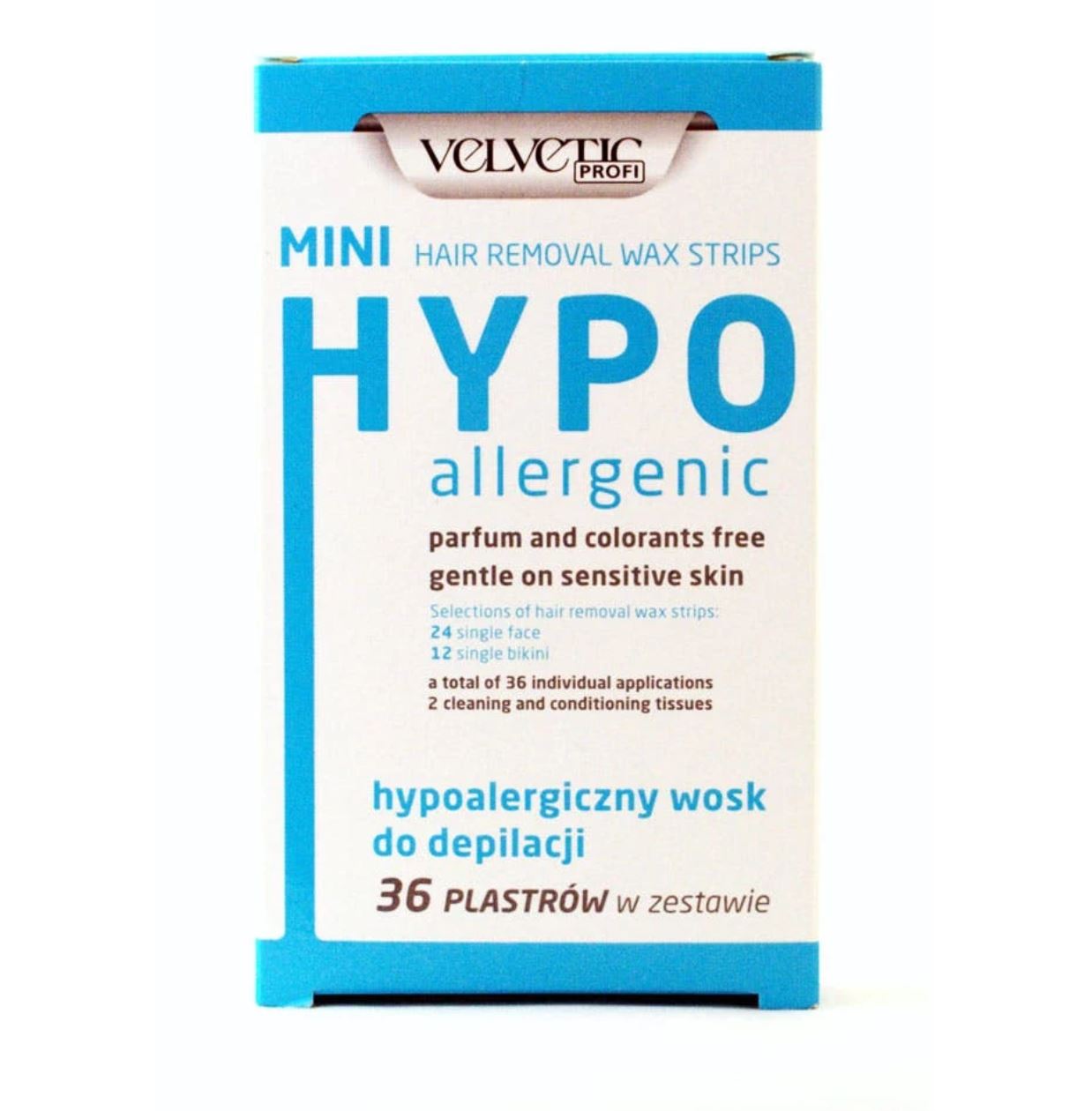 Hypoallergenic wax for body hair removal
Unwanted hair gets removed quickly, gently and precisely. Smooth skin for up to 8 weeks. New hair grows back weaker and thinner, and therefore it's less visible and doesn't have a tendency to overgrow.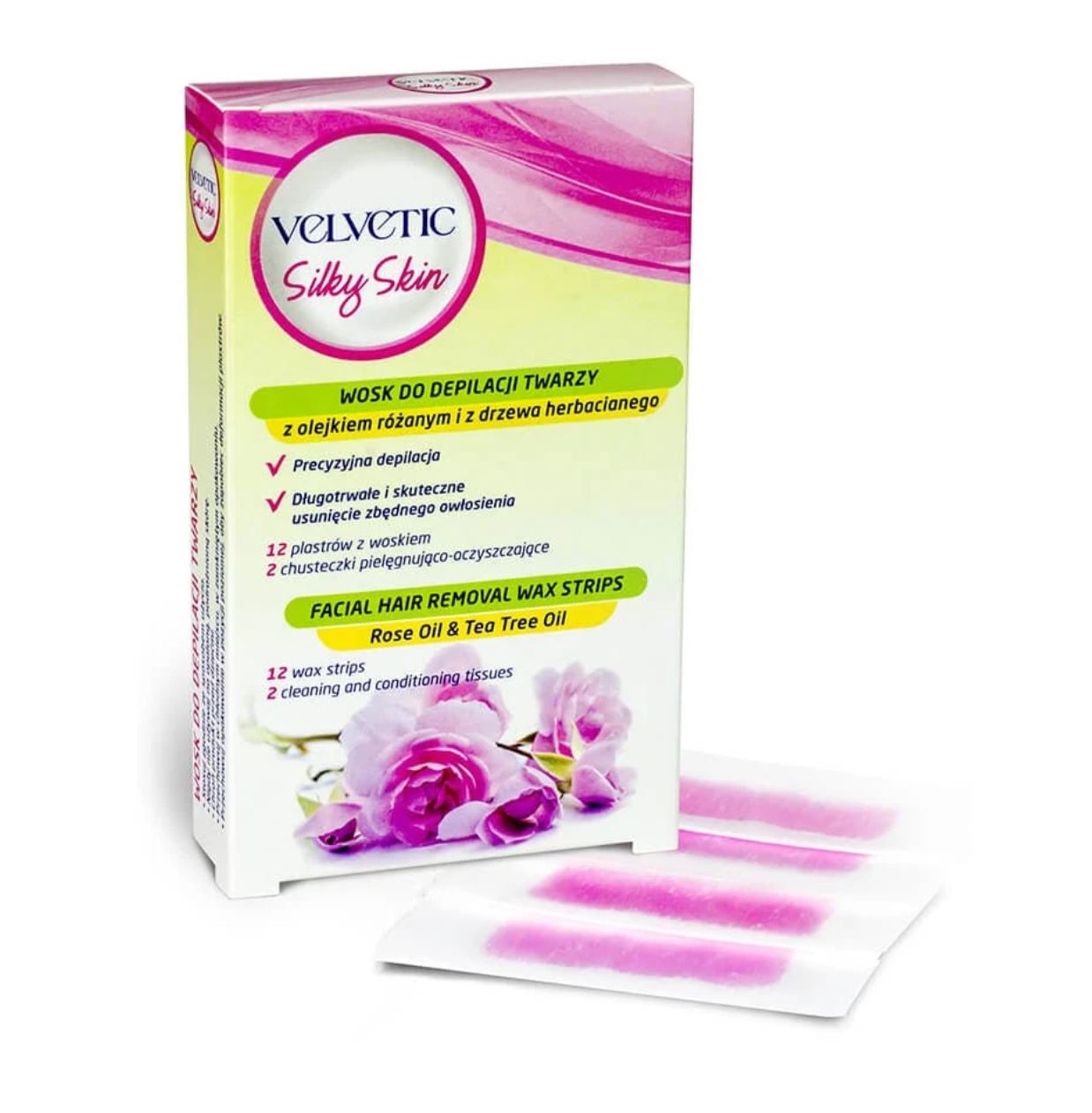 Silky Skin Rose wax for facial hair removal
Smooth facial skin without unwanted hair. The regenerative ingredients ensure an exceptionally gentle and delicate removal of unwanted facial hair. Enjoy an intensely moisturized and nourished epidermis without irritation and hair for longer!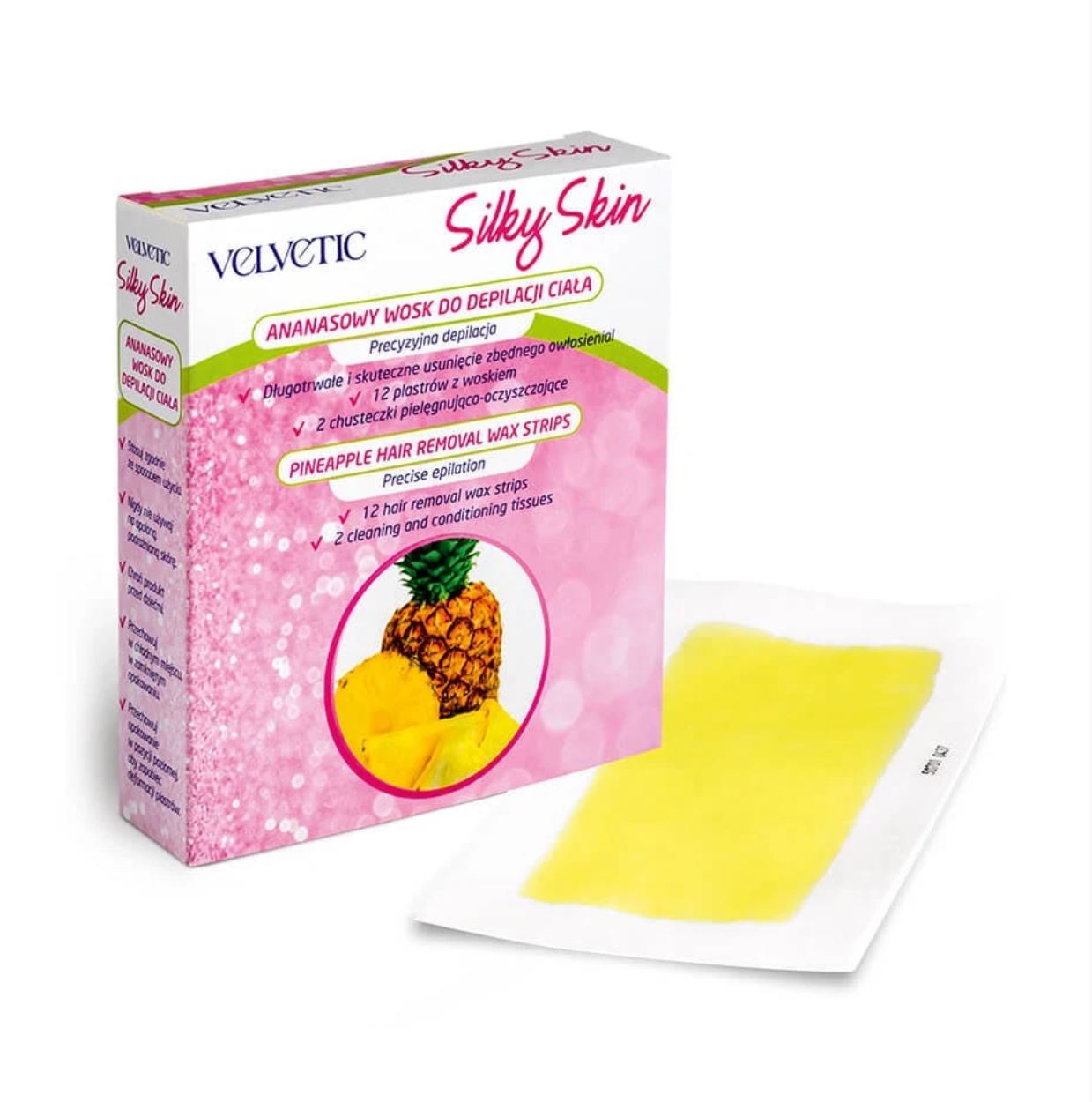 Silky Skin 18 Pineapple wax for body hair removal
Smooth and silky skin for longer! New hair grows back much more slowly and is definitely weaker. The time between subsequent wax epilation treatments extends even up to 6 weeks.